Communicate

with your contacts the way that works best for them

Consolidate

communications and advanced reporting in a single place

Concentrate

on the content, not the means of communication

• to make sure your delivered message gets noticed
• and to easily view all messages from a sender, whether it is voice, fax, or sms

Communicate

with your contacts the way that works best for them

Consolidate

communications and advanced reporting in a single place

Concentrate

on the content, not the means of communication

• to make sure your delivered message gets noticed
• and to easily view all messages from a sender, whether it is voice, fax, or sms
Unified messaging combining text, fax and voice messaging notifications
A simple method to make sure your messages get noticed.
---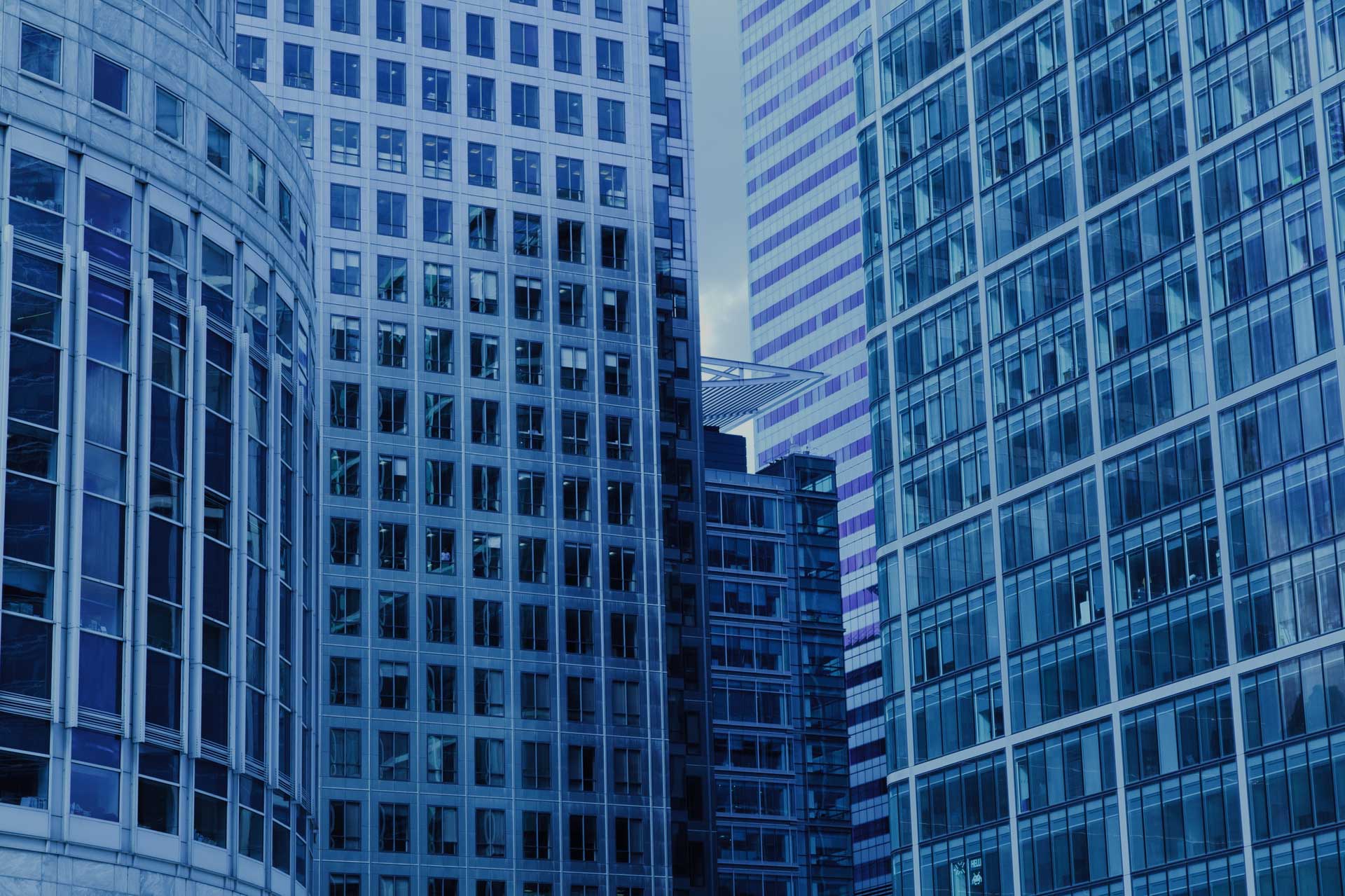 Our Clients Who We Service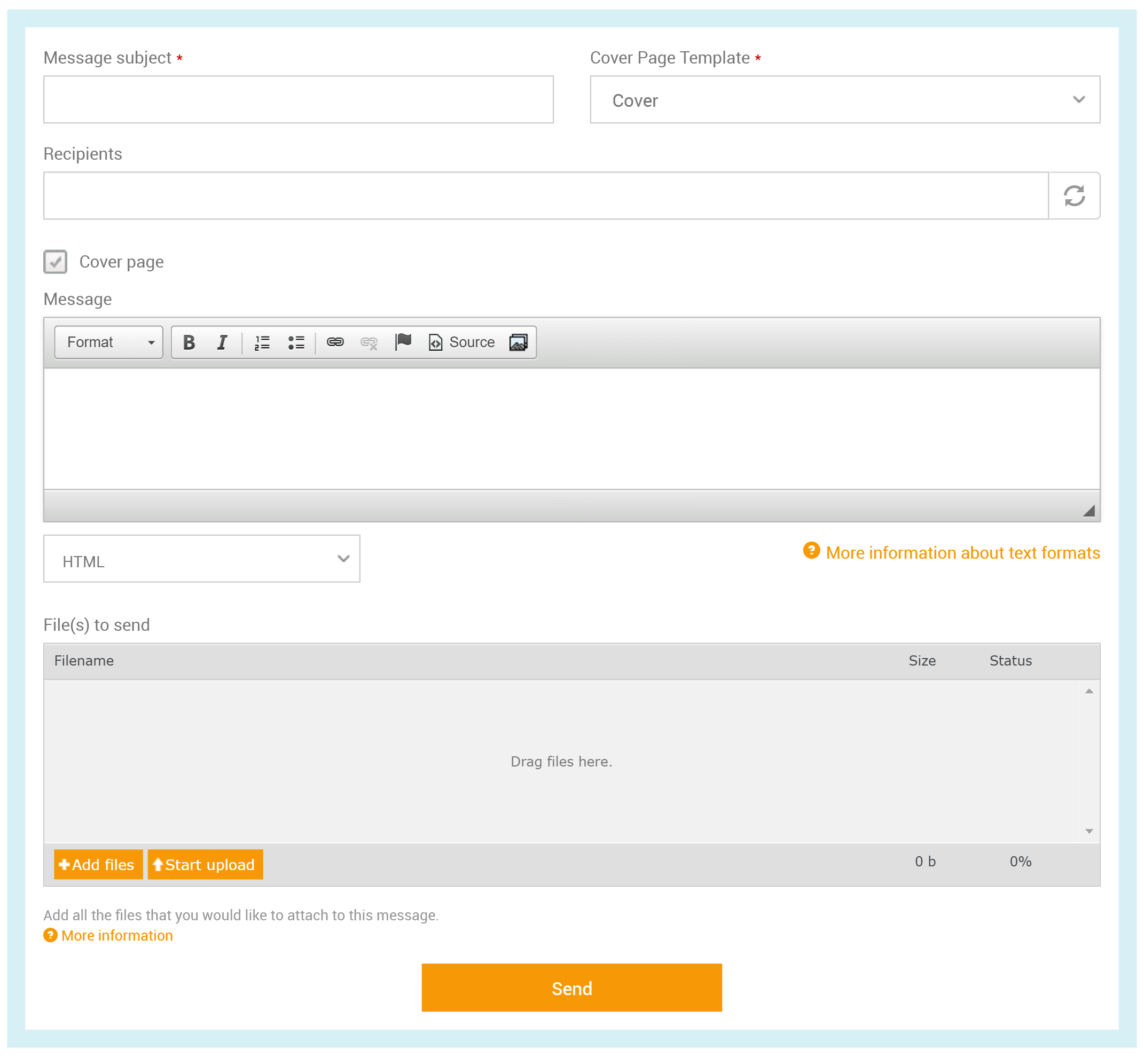 Your Outbound Messaging, Faster
Send urgent messages across multiple channels at one time. Message dozens of contacts at once, each according to their preferences. Instantly send contracts, appointment reminders, order confirmations and more via SMS, voice notification, email and fax.
Master Your Inbound Message Organization
Manage all inbound messages (for multiple phone lines, SMS and e-mail) in a single searchable online archive.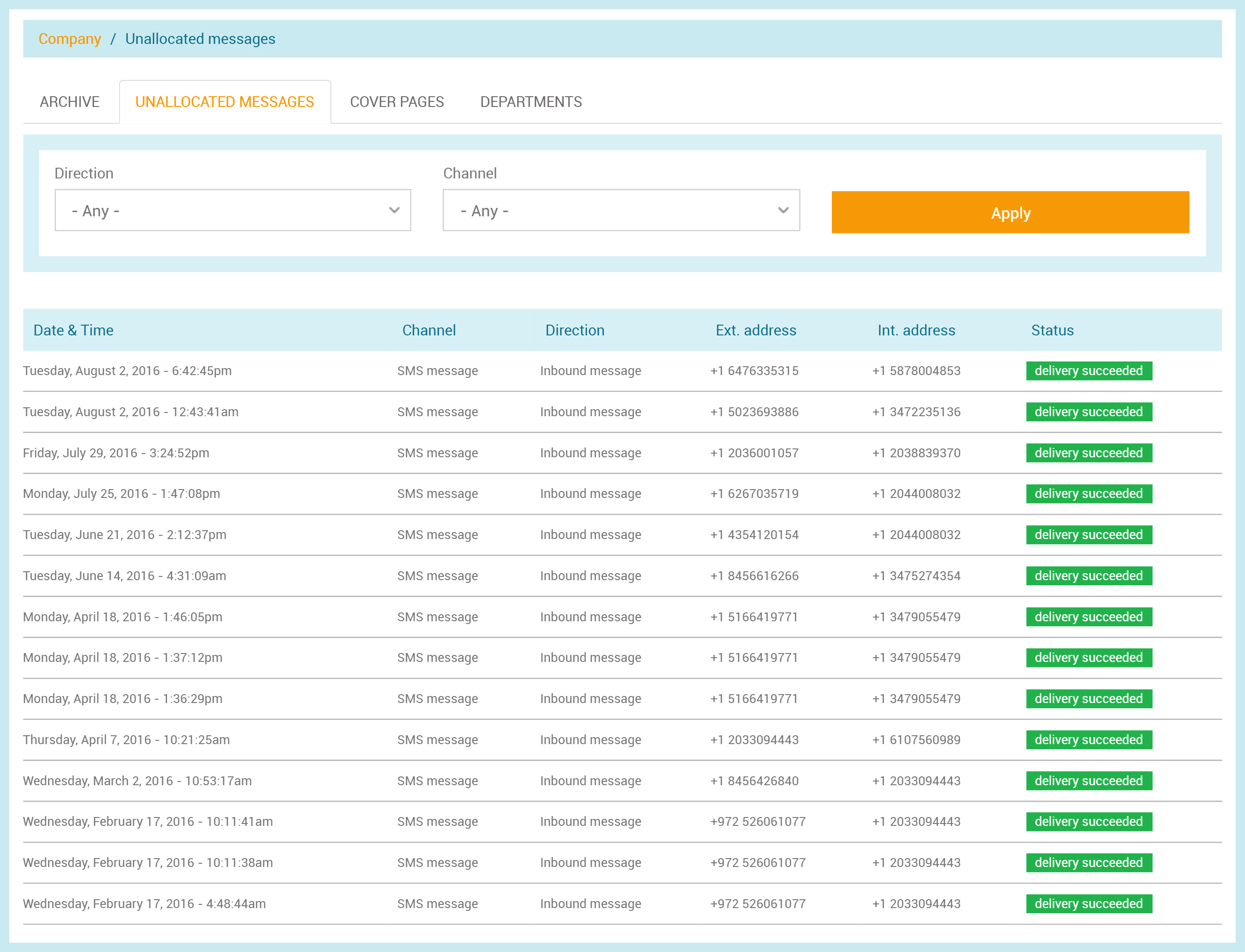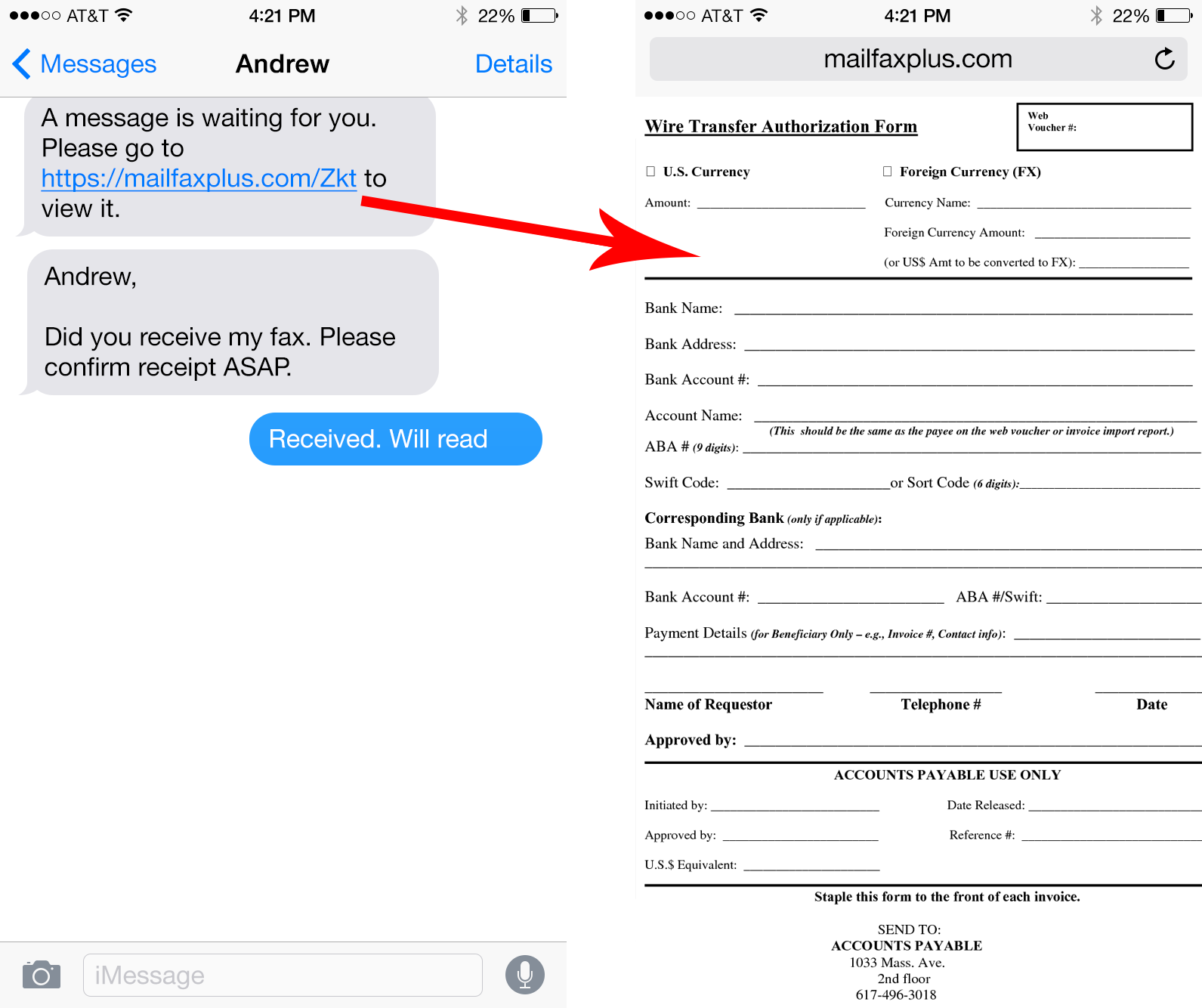 Send Documents Securely
Documents can be linked to via SMS, attached via e-mail, or sent directly to a fax machine.
Target Fax Issues with Comprehensive Notifications
When an old-school fax is needed, users can receive targeted notifications for every step of the fax process.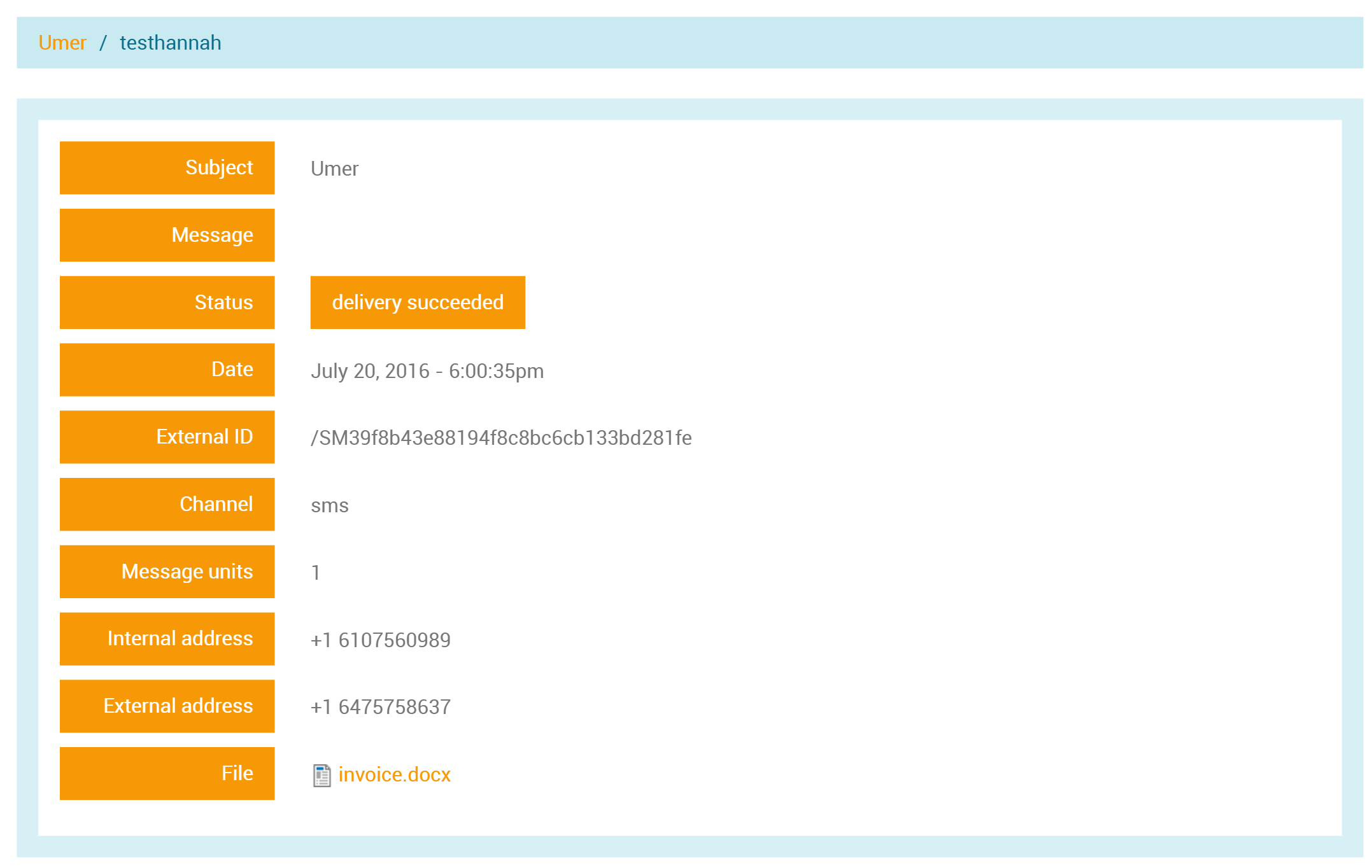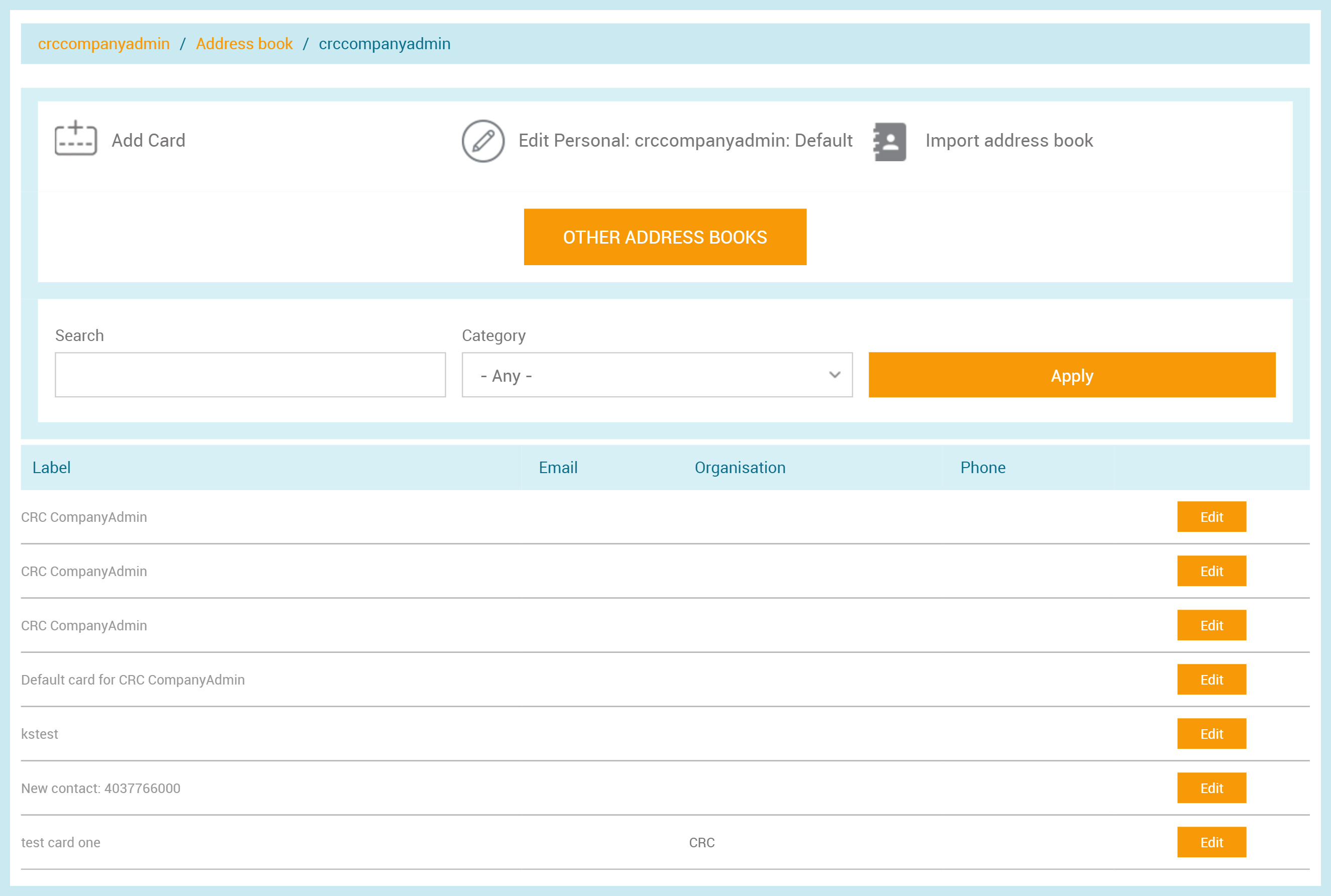 Sync Email Contacts
We support vcf file conversion, compatible with Gmail, Yahoo, Outlook and most major email clients.
Message Faster with Autocomplete
Once your contacts are imported, MailFaxPlus does the remembering for you.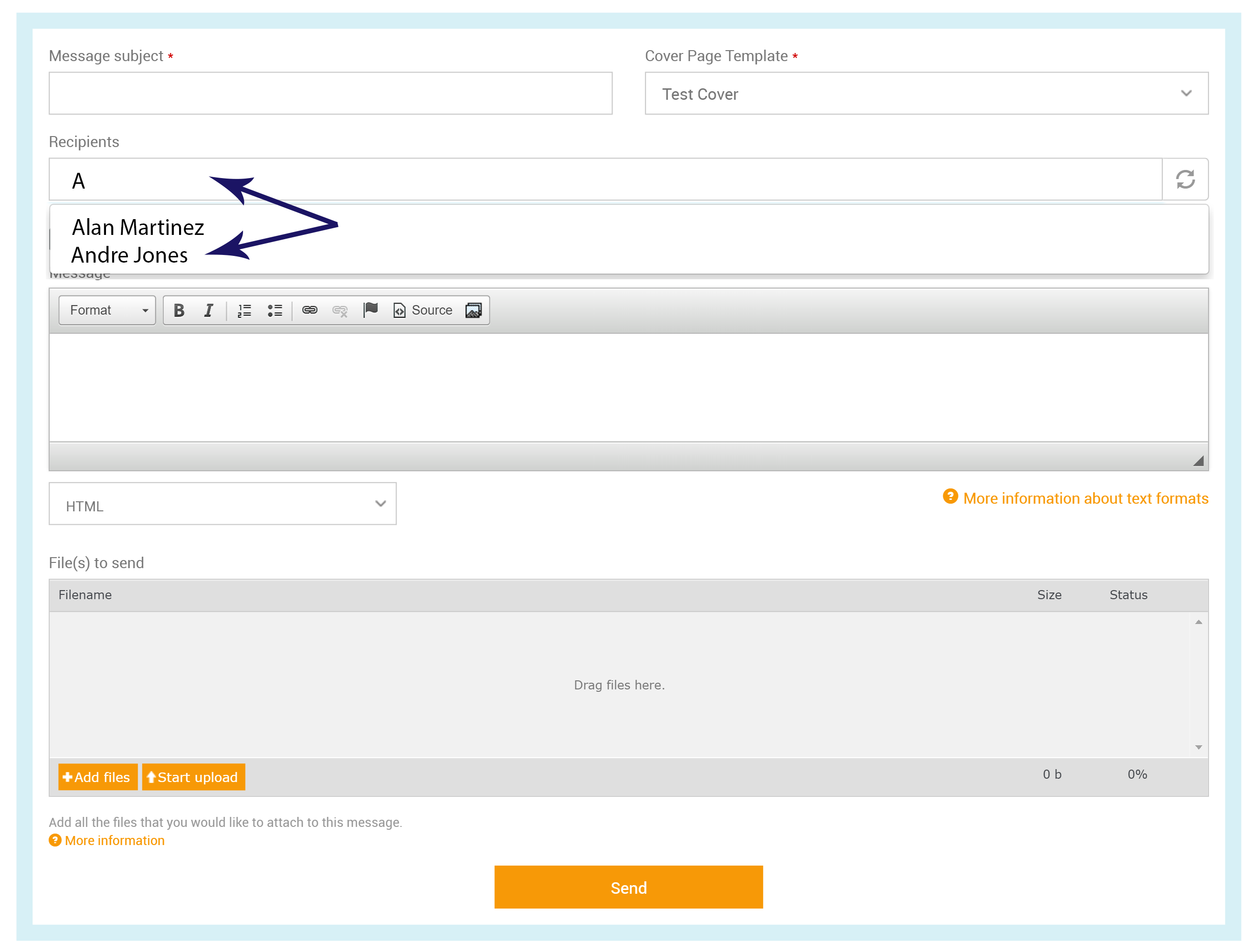 Insurance
Accident reports and PDF management
Policy renewal reminders and management
Financial Services
Worldwide multi-language financial reporting
Net asset value distributions (NAVs)
Manufacturing
Supplier / management portal for KANBAN and other discrete manufacturing
Health Care
Providers communicating with participants
Patient reminders
HIPAA compliance
Government
Defense department's critical messages
Local gov as communications platform for Montgomery county
Real Estate
Associations of real estate agencies
Brokerages
Attorneys
Our customers include the defense industry (Army, Navy, Air Force) and Tier 1 auto manufacturers (the largest auto manufacturers in the world). More mutual fund data is distributed by us than anyone else.
About Charles River Consultants
Since 1978, Charles River Consultants (CRC) has provided critical infrastructure support and application development development services to Fortune 500 customers. Deloitte & Touche has named Charles River to their "FAST 50" list of the fastest growing technology companies in New York. Starting in 2000, CRC shifted its focus from services performed at large-customer sites, to building and hosting its own cloud applications that enable its global customers to efficiently exchange and manage business-critical communications.
Those applications include large-scale messaging integration, email, EDI and fax workflow applications. The primary use of these applications are to transmit time-sensitive, transaction-related documents between enterprises and their customers and suppliers (B2B). CRC has the capabilities to perform rapid customization to handle any client-specific requirement.
Businesses around the world depend on CRC platforms to exchange sensitive documents and private information with confidence and reliability.